Has your district integrated Let's Talk! with their Single Sign-On system? If so, then make sure to keep these tips in mind when you download the Let's Talk! – Admin app to respond to dialogues on the go!
First, ensure that you've downloaded the Let's Talk! – Admin app for users, rather than the Let's Talk! app for stakeholders to submit dialogues.

Your Let's Talk! – Admin app icon should match the one displayed here.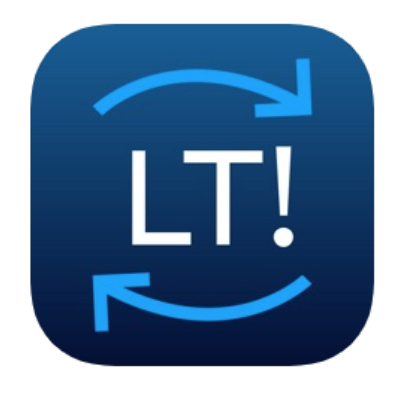 Once downloaded, the app will prompt you for your login credentials.

Instead of entering your SSO credentials, click the Forgot Password? link at the bottom of the login form.

Because your SSO credentials are external to Let's Talk!, it is necessary to create a unique password for the app only.

Once the Reset Password email arrives in your inbox, follow the steps to set a new password that you will remember.

This password will be used for the app ONLY. When logging into Let's Talk! on the web, you will still use your SSO credentials.

Now you may log into the Let's Talk! – Admin app, using your district email address (e.g. mary@letstalk.com) and the new password that you just created!