Let's Talk! makes it easy to read, review, and respond to customers quickly and conveniently.
If you're always near a computer, read no more.
If you're occasionally on the go – in meetings, in classrooms, attending community events – it's possible that your phone might be a little handier at times.
You know where this is going.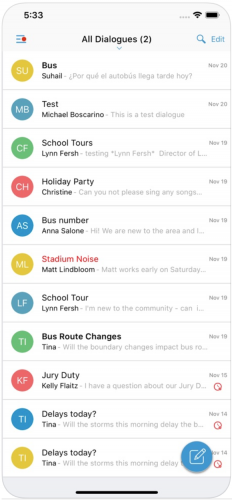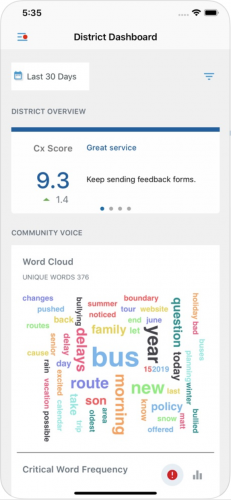 Simply install the app and login with your existing username and password.
Check your Dialogues, reassign follow-up to other Users, and take a glance at your Dashboard to make sure everything's covered.
Plus, record Dialogues on the go! Rather than carrying around notes and memos until you see the right colleague, enter a new Dialogue from your phone and let the right team take care of it right away.
Know as you go with the Let's Talk! Admin app.